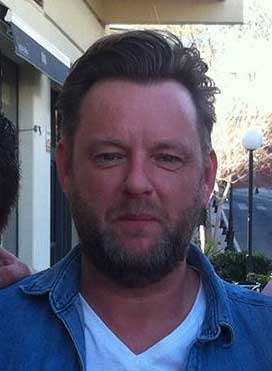 The team at thefunnel.guru guided me through how to edit and update text and picturees etc on my website. The Funnel Guru team really came through for us and we have doubled our monthly lead generation in 2 months. Can't recommend them more!
Without doubt one of the most talented Wordpress developers on the Costa del Sol. Andrew took over from a well known company in Malaga who under performed and completely transformed the site into the best boat trip site on the coast. Not a week goes by without clients mentioning the site was everywhere when searching for boat trips on the Costa del Sol. The eye to detail is the reason clients chose to book with us rather than anyone else. Smart, trustworthy and exceptional in SEO and Google Ads.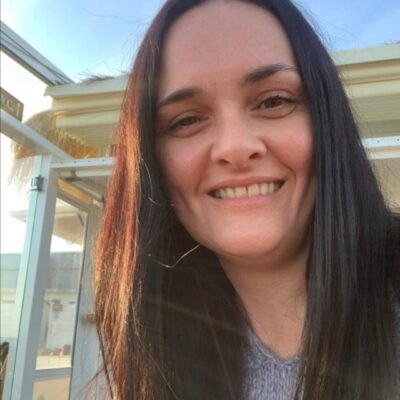 thefunnel.guru consistantly gets us top on google. Their vision for our directory is unlike any other we have seen and has set us miles ahead of the competition for years to come. Cannot thank Andrew, and his team, for their dedication.
thefunnel.guru has managed our sites since 2005 and they are always quick to respond. They manage our social media and google ads whilst maintaining our wordpress site on a monthly basis. We have upgraded thoughout the years and they have always looked after us and ensured our site is always up to date.